We are a manufacturer that specializes in the production of auto radiator fans, fan motors.
---
Musk: Electric cars could have a range of 1,200 kilometers by 2020
---
Elon Musk, Tesla's chief executive, said in a recent interview in Denmark that electric cars could have a range of 1,000 kilometers on a single charge by 2017 or even next year. Musk pointed out that the Current Tesla Model S can travel about 800 kilometers on a single charge, but can't be driven too fast. As for the development of electric car batteries by 2020, he expects a range of 1,200 kilometers on a single charge. Mr Musk believes battery technology is improving by about 5% to 10% a year. Using that ratio, it would be possible for electric cars to travel 1,200 kilometers on a single charge by 2020. This may be a theoretical figure, not necessarily the battery capacity tesla actually provides. However, as long as the range of a single charge reaches 800km in normal driving, the supercharger will no longer be a problem for the average user. In the interview, Musk also talked about his philosophy on Tesla. Musk said he is happy with the recent announcements of electric cars from Porsche and other automakers, and that his goal is to promote electric transportation. That's why he made all of Tesla's patents freely available. Musk also believes fully autonomous cars will be ready within the next three years. But he also believes it will take years for regulators to complete approvals. Musk also said battery pack products would make energy sources such as solar and wind more reliable, while a large number of electric vehicles would help the grid absorb excess energy, especially with peak and valley tariffs.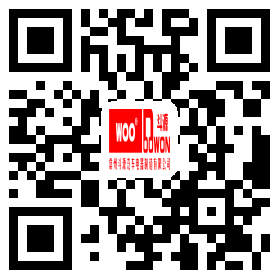 Changzhou Douyuan Auto Electrical Appliance Manufacturing Co., Ltd.
Jiangsu xincheng douyuan automobile electronic science and technology Co.,Ltd.
ADD: No. 25 Jiuxiang Road, Menghe Town, Xinbei District, Changzhou, Jiangsu
Tel: 0519-68958980 Fax:0519-68958996
Mobile phone:15861849333