We are a manufacturer that specializes in the production of auto radiator fans, fan motors.
---
Our products are well received by old and new customers!
---
The company covers an area of 20,000 square meters, and the new plant was officially completed and put into production in 2010. The first phase of the investment of more than 6 million yuan, the purchase of domestic and foreign leading technology of professional equipment. More than 20 personnel with senior and middle technical titles. The company has an annual output of car radiator fans, fan motor electric motor power production capacity of 500,000 units. At present, our products have covered most of the models of gm, Opel, Fiat, Toyota, Volkswagen, Mazda, Honda, Mitsubishi, Hyundai, Kia and many other international well-known automobile companies. Products and exported to Europe, Central and South America, the Middle East, South Africa, Southeast Asia and other places, by new and old customers.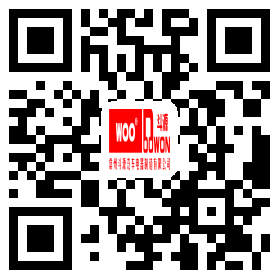 Changzhou Douyuan Auto Electrical Appliance Manufacturing Co., Ltd.
Jiangsu xincheng douyuan automobile electronic science and technology Co.,Ltd.
ADD: No. 25 Jiuxiang Road, Menghe Town, Xinbei District, Changzhou, Jiangsu
Tel: 0519-68958980 Fax:0519-68958996
Mobile phone:15861849333