We are a manufacturer that specializes in the production of auto radiator fans, fan motors.
Culture
---
Good Faith
Seek truth from facts, mate our words to our deeds, think and act in one and the same way, keep our promises; loyal to the company, and report the job information truly.

Dedicated Attitude
Do our own job well, endeavor to perfect our skill; earnestly fulfill post responsibilities, build strong entrepreneur spirit and sense of responsibility, and complete our own tasks with high quality and high efficiency.

Mutual Cooperation
Vigorously carry forward team spirit, get along with the co-workers, keep close cooperation between the departments, never shuffle and wrangle, create comfortable and harmonious working environment.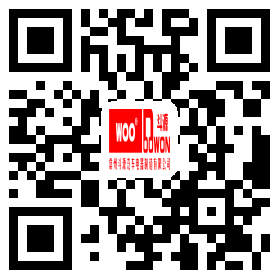 Changzhou Douyuan Auto Electrical Appliance Manufacturing Co., Ltd.
Jiangsu xincheng douyuan automobile electronic science and technology Co.,Ltd.
ADD: No. 25 Jiuxiang Road, Menghe Town, Xinbei District, Changzhou, Jiangsu
Tel: 0519-68958980 Fax:0519-68958996
Mobile phone:15861849333