We are a manufacturer that specializes in the production of auto radiator fans, fan motors.
---
Chinese New Year is coming.
---
Dear friends!
Chinese New Year is co2ming,and we will begin our holiday from 18th Jan to 1st Dec.
However, we will check the email by time, if you have any urgent, just call us.
Rachel
Best regards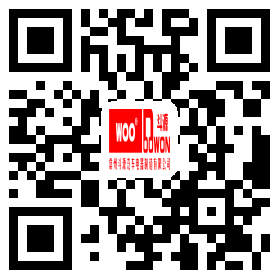 Changzhou Douyuan Auto Electrical Appliance Manufacturing Co., Ltd.
Jiangsu xincheng douyuan automobile electronic science and technology Co.,Ltd.
ADD: No. 25 Jiuxiang Road, Menghe Town, Xinbei District, Changzhou, Jiangsu
Tel: 0519-68958980 Fax:0519-68958996
Mobile phone:15861849333